About our Firm:
Conveniently located
at the heart of Boston's legal and financial community,

Roach, Ioannidis & Megaloudis, LLC serves a local, national, and even an international clientele.

We provide experienced legal counsel to individuals and businesses who require services in civil litigation, employment law, civil rights law, real estate law, life, health and disability insurance law, ERISA, business law, corporate law, and various other areas of practice.

Reach out about your legal issue today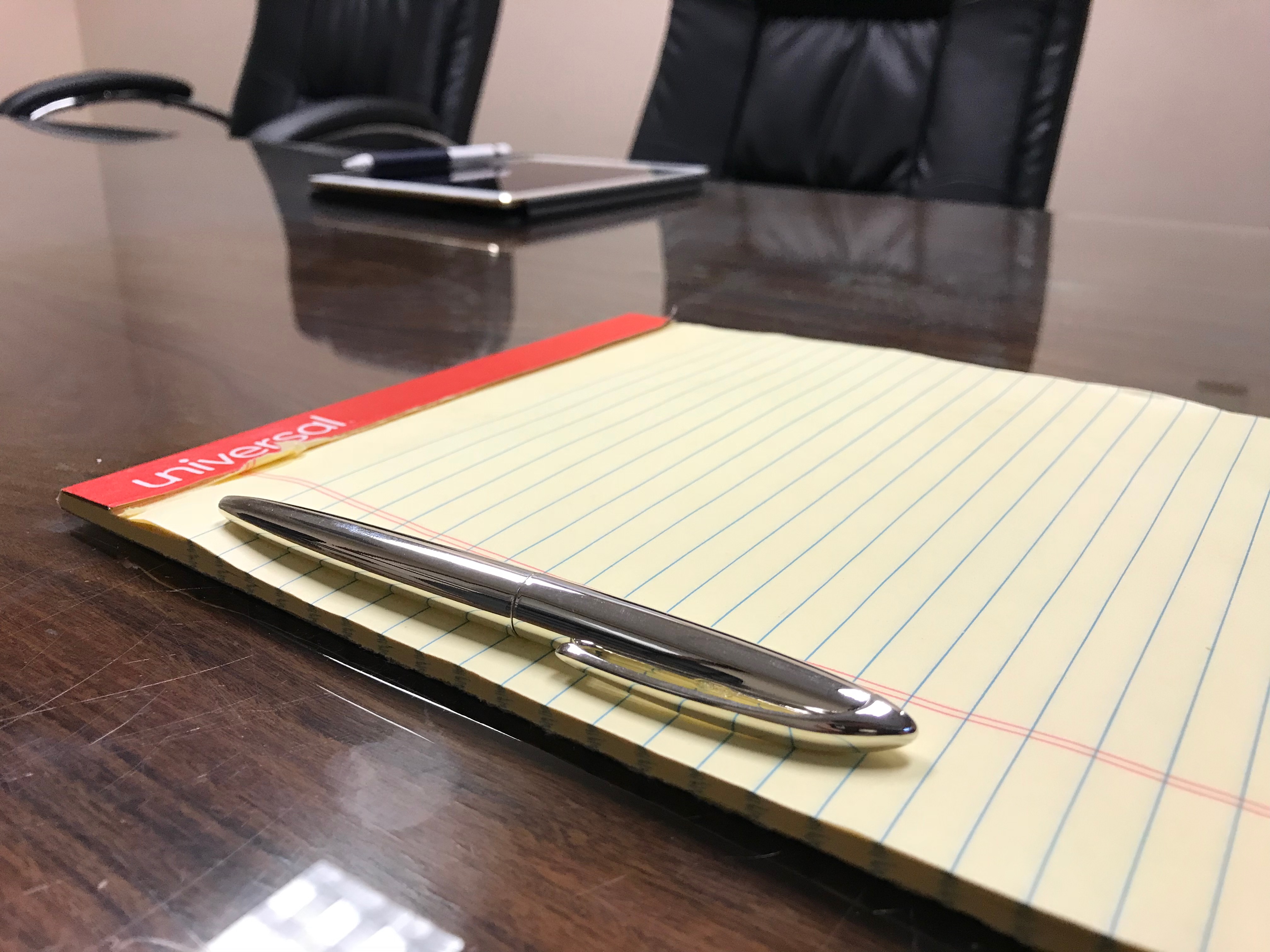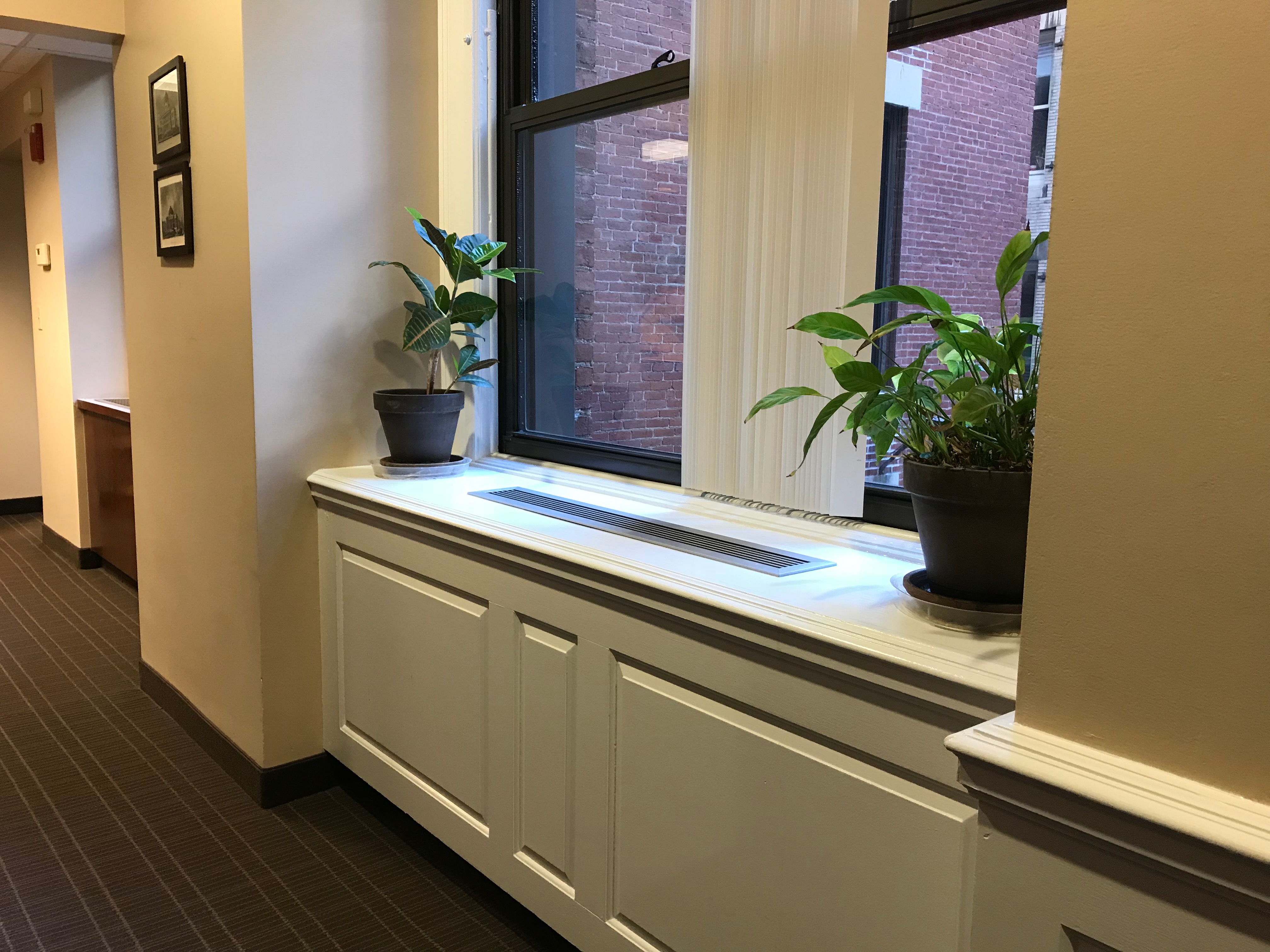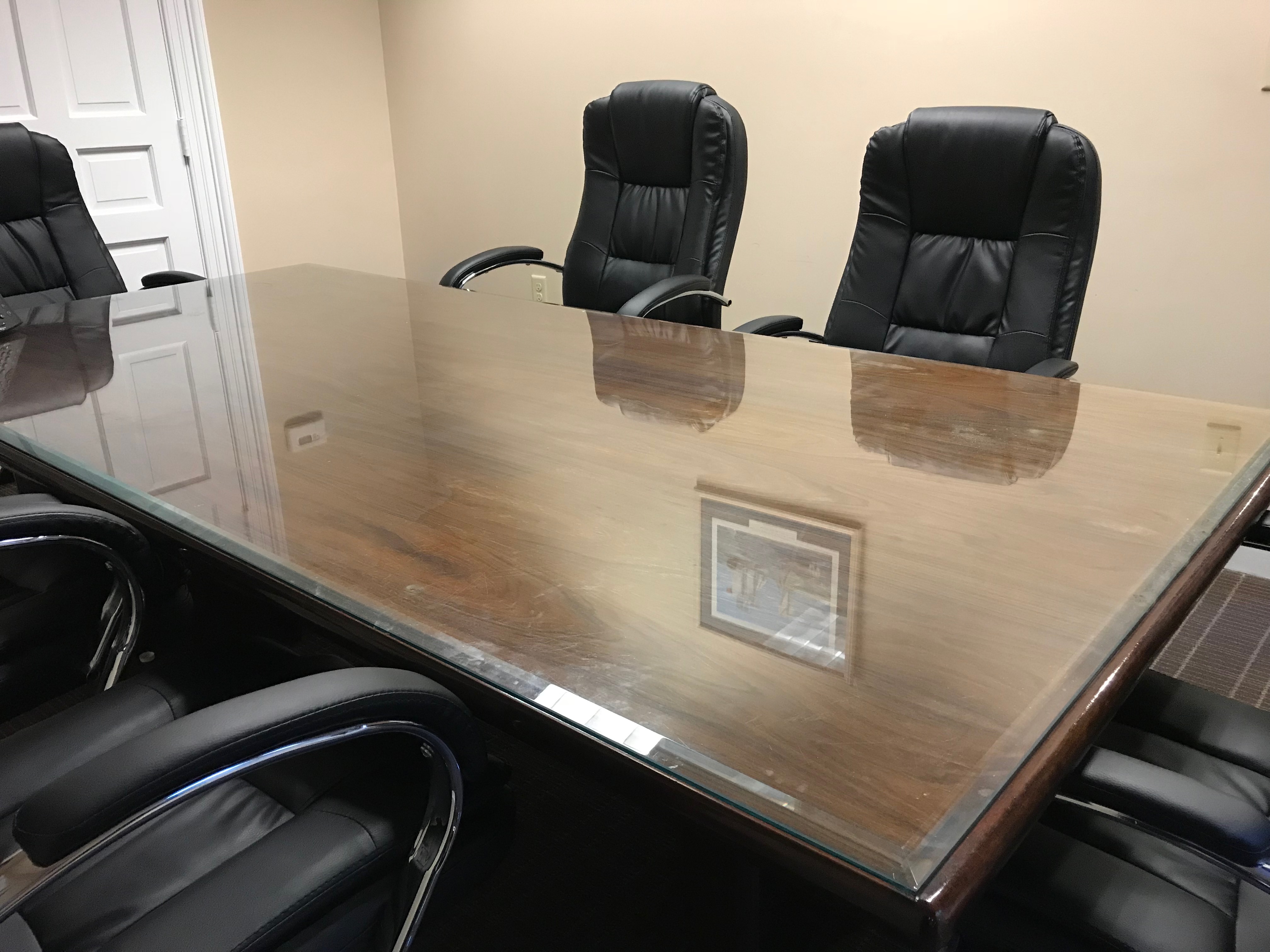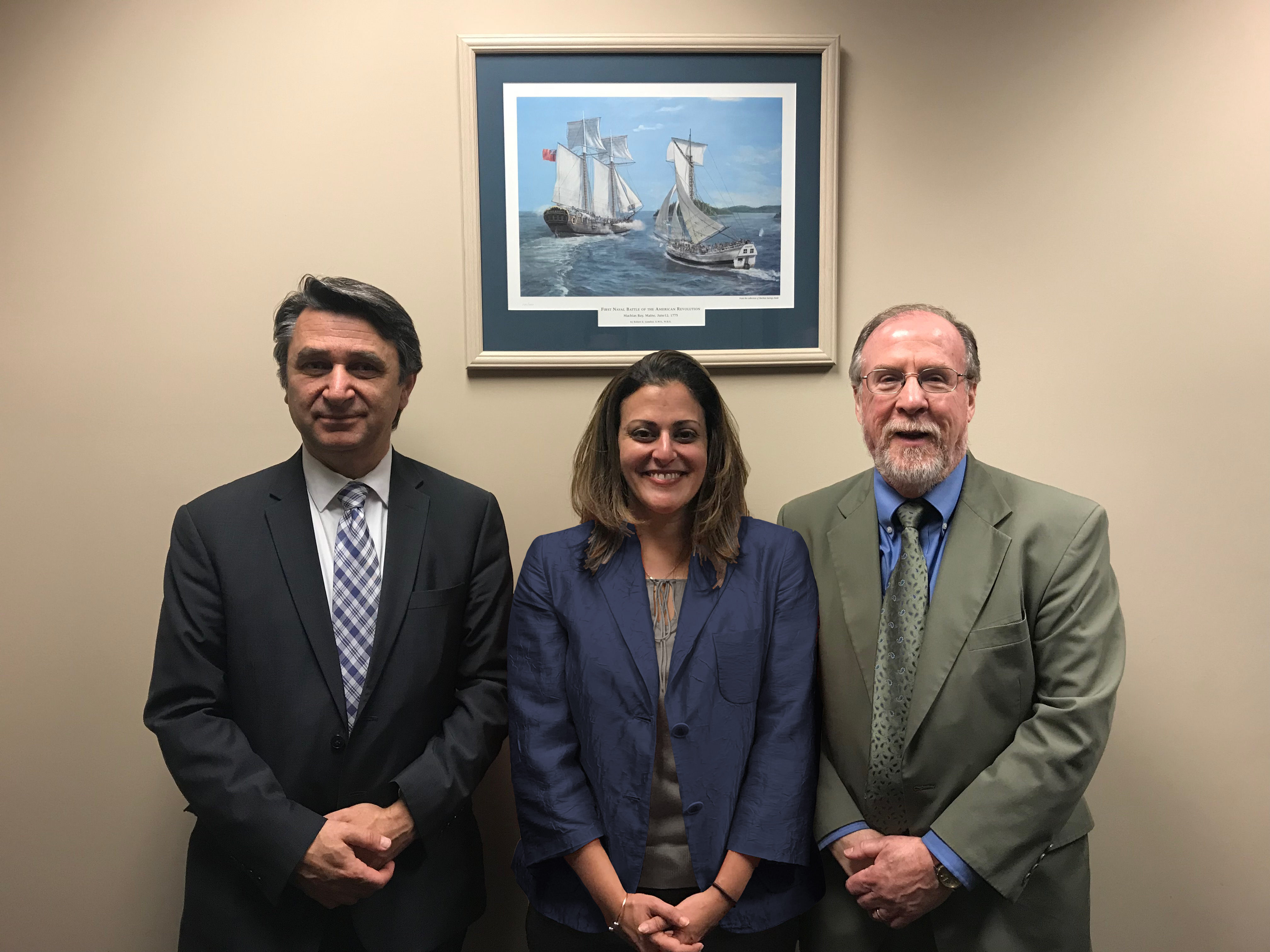 Our experienced team is ready to work for you!
The attorneys at Roach, Ioannidis & Megaloudis strive to provide competent, effective legal services in a cost effective way. Our hourly rates are very competitive, and alternative fee arrangements—including flat fees, contingent fees, hourly/contingent fees and other flexible arrangements—are available. We have established a network of attorneys in states throughout the New England region and the country to serve our clients.
LEARN MORE
Going the extra mile to represent you effectively.
Attorneys at Roach, Ioannidis & Megaloudis make themselves available to clients after normal business hours, and on weekends, to accommodate clients' schedules, including those in different time zones or in foreign countries. It is no accident that much of our firm's business is generated by clients, both individual and corporate, who return to us for their legal needs and refer others to us.
Learn More